What is Food Insecurity and How Can We Combat It?
What is food insecurity? Food insecurity can be described as a situation where people don't have enough food for their health and exercise. According to the United Nations Committee on World Food Security, it affects people of all income levels, communities of color, and families with children. But how can we address this problem? It is possible to do this more effectively by understanding what it is. Let's take a closer look at some of the ways people can do so.
Food insecurity refers to a lack of food access for a healthy, active lifestyle.
There is a lot of research that supports the fact that poor diets are a major risk factor in obesity and cardiovascular disease. But we must not ignore the impact of food security. People who live in food insecure areas often lack the financial resources to buy the healthy food they need to live active and healthy lives. This is why health policy discussions should center on the inability of sufficient quantities to purchase high-quality food.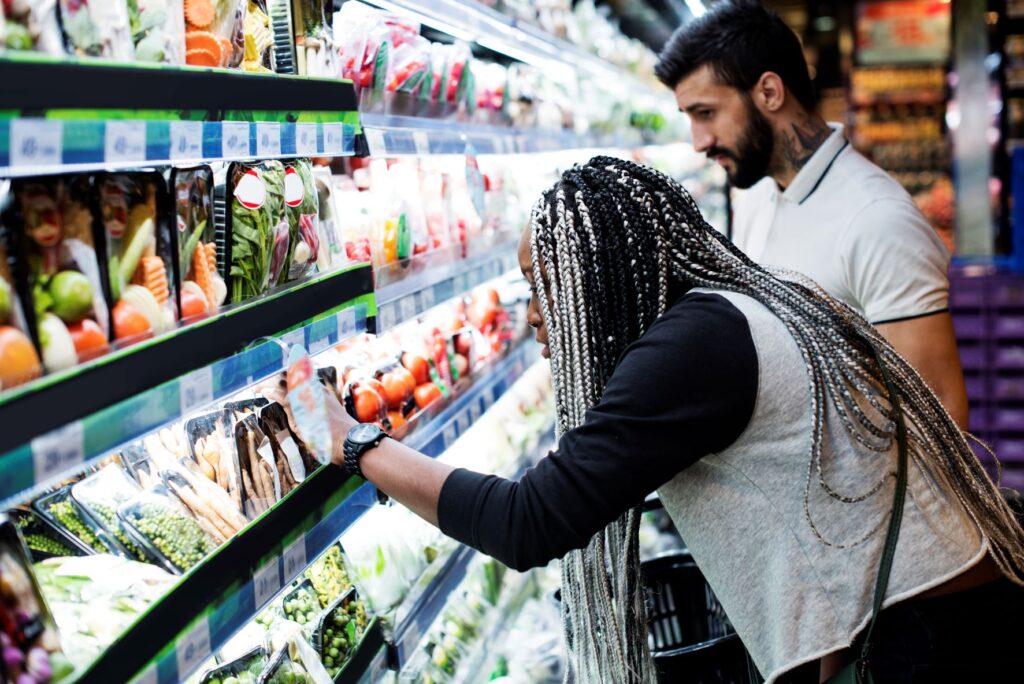 It affects those who live above and below the poverty level
Food insecurity can affect anyone, regardless of their income. However, it often comes with mental and physical health problems. Food insecurity has been linked to increased risk of chronic illness, such as heart disease, and puts a heavier burden on the health care system. One study found that people with food insecurity spent four times more on medical care than those with higher financial and food skills. Another study shows that drug use is linked to poor diet quality and increased risk of malnutrition.
It affects families with kids.
A new report shows that nearly one in five American families with children is suffering from food insecurity. The number of children affected is unprecedented compared to the past few decades. In 2018, more than 13.9million children lived in households experiencing food insecurity. This is an increase of 2.5 million from 2018. These statistics represent a staggering 17.9 percent of children in the U.S., according to the Census Bureau. In some cases, food security is exacerbated due to economic hardships, such as low wages or unemployment.
It affects communities of color
Recent statistics indicate that food insecurity in communities of color is more common than in any other population. Hispanic and black households are most affected by food insecurity at 36% and 36%, respectively. And while the national average is 11.3 percent, this percentage is much higher in communities of color. Despite this disparity there are many ways to combat food insecurity. One solution is to strengthen federal food safety net.
It affects both men and women
Research shows that women are especially susceptible to health coping strategies, particularly when they are faced with food insecurity. Moms often skip meals to feed their children. This can increase the risk of illness, obesity, stress, and even lower productivity. These effects affect more than just moms, however. Women often experience depression and stress at the same time as experiencing food insecurity. This study will examine how food insecurity affects women's mental health, and well-being.
It affects people of color
Research shows that food security is more common in households with children. Hispanic and Black households are twice as likely to experience insecurity than White households. There could be many reasons for this, including higher unemployment, fewer subsidized foods, and delayed assistance payments. A study by the Institute for Policy Research at Northwestern University found that food insecurity is a growing problem in the United States. There are ways to combat this problem.